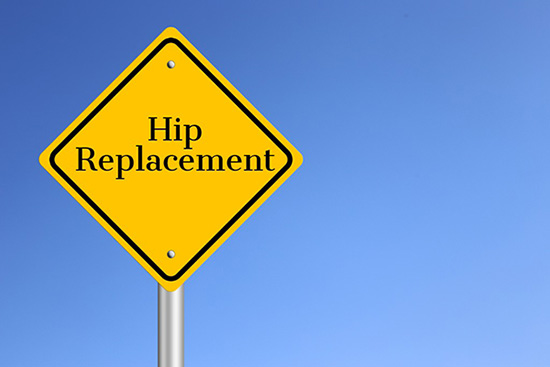 Sometimes it would be nice if there were road signs for life. We could follow the signs in times of uncertainty.
You may be uncertain as to whether hip replacement is the right option for you or whether it's the right time to consider surgery. How do you know if you need hip replacement? Thankfully, there are some signs to help guide you.
In most cases, conservative treatment options should be considered first. These options may include anti-inflammatory medications, physical therapy, recommended adjustments in activity, weight loss, or hip injections. However, if these treatments have not relieved your hip pain, it may be time to consider hip replacement.
Some signs you may need hip replacement are:
Hip pain that increases with activity and continues even after activity ceases
Pain in the hip joint while resting
Hip pain that interrupts your sleep and wakes you up
Stiffness in the joint that results in difficulty performing normal, everyday functions
Loss of mobility that affects your quality of life
Conservative treatments have failed to relieve the pain
Hip replacement is an elective procedure, meaning the patient ultimately determines when they are ready to have surgery. Although most people want to delay surgery as long as possible, waiting too long can cause severe joint and tissue damage resulting in a more difficult procedure and recovery.
When conservative treatments have failed to relieve your pain and you are experiencing some or all of the signs above, talk to your doctor. Together, you and your orthopedic surgeon can determine when hip replacement is right for you.
Dr. Frisch is a specialist orthopedic surgeon focusing on minimally invasive hip and knee joint replacement as well as complex primary and revision surgery. He believes in creating a very personalized experience with the highest level of service. For all appointments & inquiries, please contact our offices located in Rochester, River District, or Tawas City, MI.